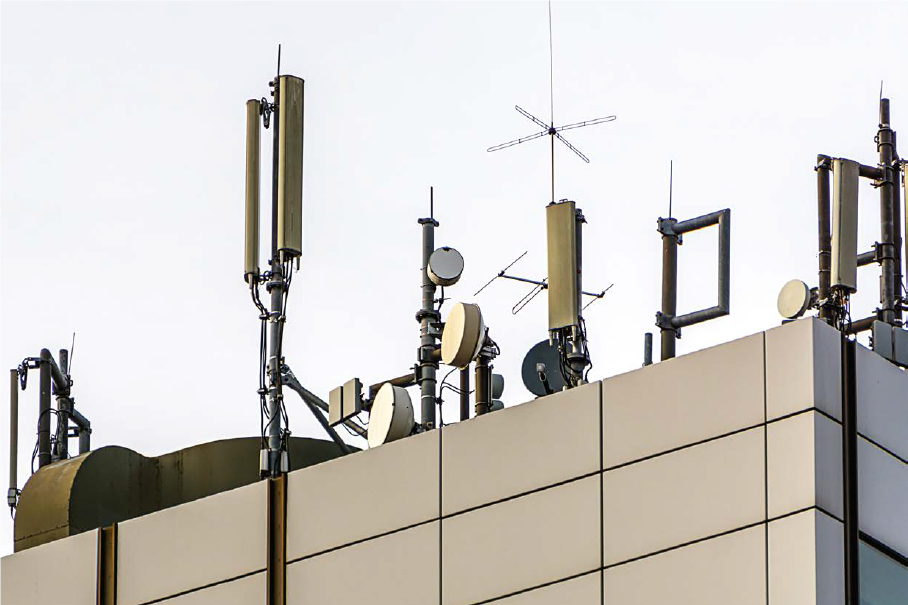 Agentschap Telecom (Ministry of Economic Affairs and Climate), Amersfoort and Antenne Bureau, Amersfoort
Area:
Non-Ionising radiation
Topics:
Electro-magnetic fields, protection measures, communication with the (educated) layman
Security:
No special requirements
Transport:
Bus leaves 11.00 hrs and returns approx. 18.30 hrs
Nota Bene:
Wednesday morning refresher courses (two early sessions) may be attended.
Lunch:
Lunch offered by Agentschap Telecom.
Schematic program:
Reception/Lunch
Introduction Agentschap Telecom by Erik Lucas and Antenne Bureau by Yvonne Trenning
Technical information electro-magnetic fields
Workshop – some practical exercises
Coffee/Tea pause
Refresher Course: Risk Communication and Risk Perception by: Yvonne Trenning
Information:
The "Agentschap Telecom" (AT: 'Radiocommunications Agency') is responsible for obtaining and allocating frequency space and monitoring its use. The work of the agency covers the entire field of wireless and wired communication, like licensing events, for example the Tour the France, monitoring of these events, operators), capturing trends in the electronic communication domain (e.g. 5G development), market surveillance for electric products to ensure that these products are in compliance with the European legislation etc. Through these activities AT ensures the availability and reliability of the IT and communication networks, to make sure that the Netherlands is safe and connected.
AT is also responsible for the monitoring of the EMF of antennas that are put into service. Inspectors of the agency perform EMF-measurements, in public places, to conclude whether or not the EMF of the antennas poses a risk to the health of Dutch citizens.
The "Antennebureau" (Ab: 'Antenna Agency') – the information agency of the Dutch government concerning antennas – provides factual information on the placement of antennas, its potential health effects in the nearby environment and – on request – may carry out electric and/or magnetic field measurements. The Ab is the custodian of the antenna register. Next to this the Ab organises courses on new developments in telecommunication, most recent scientific studies on electromagnetic fields and its health consequences, communication on health effects with the public, measuring electromagnetic fields.
For potential health effects of Non-Ionising Radiation the "Rijks Instituut voor Volksgezondheid en Milieu" (RIVM: 'National Institute for Public Health and the Environment') forms the scientific conscience, where the "Gezondheidsraad" (GR: 'Health Council') advises the government on Non-Ionising Radiation regulations for both workers and the public at large.